The American Journal of Psychiatry dergisinin Nisan 2013 sayısında yayınlanan bir makalede GnRH agonistleri ile oluşturulan hipogonadizmin depresyon ile ilişkisi incelendi. Makalenin özetini ve linkini ilginize sunuyoruz. – TürkPsikiyatri |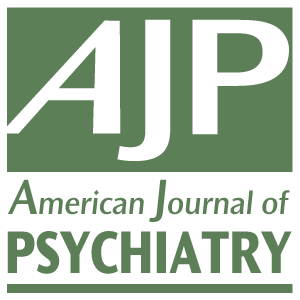 http://ajp.psychiatryonline.org/article.aspx?articleid=1674562
Abstract
Objective  The relationship between depression and estrogen withdrawal remains controversial. The authors examined the effects of gonadotropin-releasing hormone agonist-induced ovarian suppression on mood, sleep, sexual function, and nighttime hot flushes. They focused on whether participating women experienced clinically significant depressive symptoms and whether specific symptoms associated with hypogonadism (nighttime hot flushes and disturbed sleep) increased susceptibility to depression.
Method  Participants were 72 healthy premenopausal women, ages 19–52 years, with no current or past axis I psychiatric diagnosis or gynecological or other medical illness. After 2 months of baseline screening, women received monthly injections of leuprolide acetate (3.75 mg) for 2–3 months. Outcomes were measured using the Beck Depression Inventory (BDI) and a daily rating scale measuring the severity of several affective and behavioral symptoms. Data were analyzed by repeated-measures analysis of variance using PROC MIXED (for mixed models).
Results  BDI scores ≥10 were reported in four of the 72 women (5.6%). Relative to baseline, induced hypogonadism was associated with significantly decreased sexual interest, disturbed sleep, and more severe nighttime hot flushes, but no significant change in any mood-related symptom score. Hot flush severity was significantly correlated with disturbed sleep.
Conclusions  These data demonstrate that clinically significant depressive symptoms were rare accompaniments of short-term estradiol withdrawal and induced hypogonadism in healthy premenopausal women. Additionally, neither nighttime hot flushes nor disturbed sleep were sufficient to cause depressive symptoms in hypogonadal women.