JAMA Psychiatry'de 2013 Mayıs ayında online olarak yayınlanan bir makalede, eşlik eden psikiyatrik rahatsızlıklar karıştırıcı faktör olsa da, özellikle sırt ağrısı, migren ve psikojenik ağrı ile özkıyım riski arasında belirgin ilişki saptandığı ve bu rahatsızlıklara sahip kişilerin özkıyım açısından daha iyi araştırılması gerektiği belirtildi. Makalenin özetini ve linkini ilginize sunuyoruz. – TürkPsikiyatri |

http://archpsyc.jamanetwork.com/article.aspx?articleid=1689535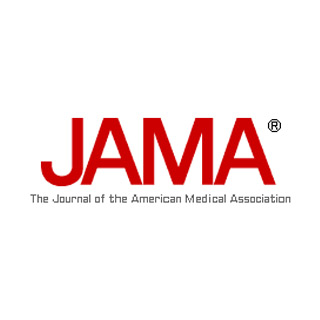 ABSTRACT
Importance  There are limited data on the extent to which suicide mortality is associated with specific pain conditions.
Objective  To examine the associations between clinical diagnoses of noncancer pain conditions and suicide among individuals receiving services in the Department of Veterans Affairs Healthcare System.
Design  Retrospective data analysis.
Setting  Data were extracted from National Death Index and treatment records from the Department of Veterans Healthcare System.
Participants  Individuals receiving services in fiscal year 2005 who remained alive at the start of fiscal year 2006 (N = 4 863 086).
Main Outcomes and Measures  Analyses examined the association between baseline clinical diagnoses of pain-related conditions (arthritis, back pain, migraine, neuropathy, headache or tension headache, fibromyalgia, and psychogenic pain) and subsequent suicide death (assessed in fiscal years 2006-2008).
Results  Controlling for demographic and contextual factors (age, sex, and Charlson score), elevated suicide risks were observed for each pain condition except arthritis and neuropathy (hazard ratios ranging from 1.33 [99% CI, 1.22-1.45] for back pain to 2.61 [1.82-3.74] for psychogenic pain). When analyses controlled for concomitant psychiatric conditions, the associations between pain conditions and suicide death were reduced; however, significant associations remained for back pain (hazard ratio, 1.13 [99% CI, 1.03-1.24]), migraine (1.34 [1.02-1.77]), and psychogenic pain (1.58 [1.11-2.26]).
Conclusions and Relevance  There is a need for increased awareness of suicide risk in individuals with certain noncancer pain diagnoses, in particular back pain, migraine, and psychogenic pain.