Schizophrenia Research dergisinin Kasım 2014 sayısında yayınlanan bir gözden geçirme yazısında, şizofreni hastalarında tedaviye antidepresan eklemenin bilişsel yetilerde klinik olarak anlamlı iyileşmeye yol açmadığı belirtildi. Makalenin özetini ve linkini ilginize sunuyoruz. – TürkPsikiyatri |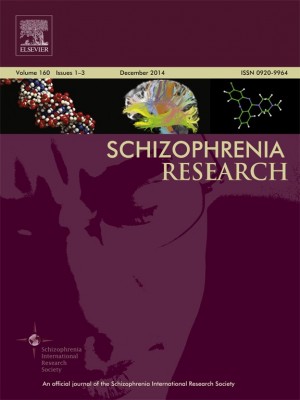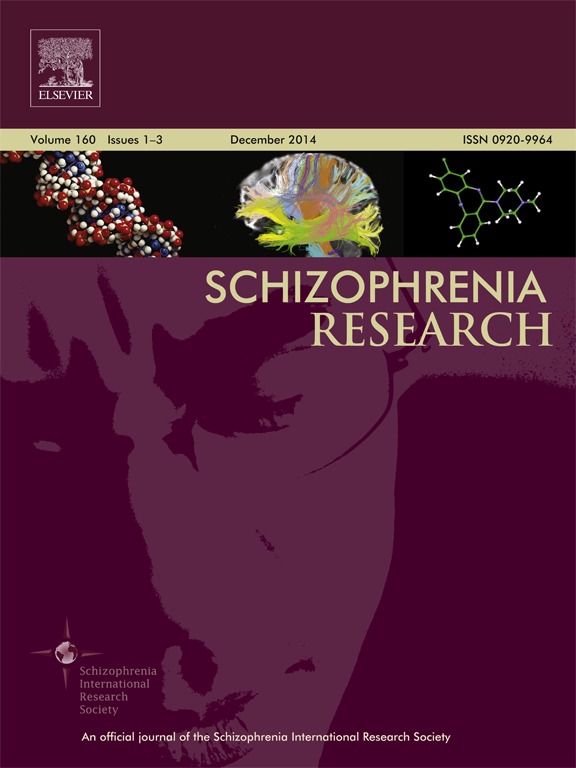 Antidepressants for cognitive impairment in schizophrenia — A systematic review and meta-analysis
Vernon JA, Grudnikoff E, Seidman AJ, Frazier TW, Vemulapalli MS, Pareek P, Goldberg TE, Kane JM, Correll CU.
Abstract
Background
Cognitive impairment in schizophrenia is disabling, but current treatment options remain limited.
Objective
To meta-analyze the efficacy and safety of adjunctive antidepressants for cognitive impairment in schizophrenia.
Data sources and study selection
PubMed, MEDLINE, PsycINFO, and Cochrane Library databases were searched until 12/2013 for randomized controlled trials comparing antidepressant augmentation of antipsychotics with placebo regarding effects on cognitive functioning in schizophrenia.
Data extraction
Two authors independently extracted data. Standardized mean differences (SMDs) were calculated for continuous outcomes and risk ratios for categorical outcomes. SMDs of individual cognitive tests were pooled on a study level within domains (primary outcome) and across domains. When results were heterogeneous, random instead of fixed effects models were used.
Results
We meta-analyzed 11 studies (duration = 8.7 ± 3.7 weeks) including 568 patients (mean age = 39.5 ± 6.9 years, males = 67.2%, illness duration = 12.5 ± 8.0 years). Antidepressants included mirtazapine (4 studies; n = 126), citalopram (2 studies; n = 231), fluvoxamine (1 study; n = 47), duloxetine (1 study; n = 40), mianserin (1 study; n = 30), bupropion (1 study; n = 61), and reboxetine (1 study; n = 33). Statistically significant, but clinically negligible, advantages were found for pooled antidepressants compared to placebo in executive function (Hedges' g = 0.17, p = 0.02) and a composite cognition score (Hedges' g = 0.095, p = 0.012). Depression improved with serotonergic antidepressants (p = 0.0009) and selective serotonin reuptake inhibitors (p = 0.009), but not with pooled antidepressants (p = 0.39). Sedation was more common with pooled antidepressants (p = 0.04).
Conclusion
Adjunctive antidepressants do not demonstrate clinically significant effects on cognition in schizophrenia patients, however, larger studies, preferably in euthymic schizophrenia patients and using full neurocognitive batteries, are needed to confirm this finding.
http://www.schres-journal.com/article/S0920-9964(14)00426-5/abstract